ILLINOIS TEAMSTERS JOINT COUNCIL No. 25 EMPLOYERS APPRENTICESHIP & TRAINING FUND:
Teamsters
Construction Teamsters work in the construction building industry. This includes asphalt, concrete and dirt work for new roads and rebuilding of existing roads. Our mission at the Illinois Teamsters/Employers Apprenticeship & Training Fund is to provide job skills training for Teamsters in the construction industry. Students learn to work in a safe and productive manner. Upon completion of classes, graduates will enter the workforce fully prepared to accomplish the tasks for which they are hired. Teamsters work with all types of equipment and in all types of weather, traffic and in Hazardous conditions.
Length of Apprenticeship
Four (4) years
Apprentices must attend classroom instruction
Apprentices also receive on-the-job training with employers
Wage Information for Apprentices
An Apprentice earns a percentage of the Journeyman's Wage
First Year: 60%
Second Year: 70%
Third Year: 80%
Fourth Year: 90%
Benefits
Teamster Unions provide medical insurance and retirement benefits
Basic Requirements
Applicants must possess a valid Illinois driver's license
Applicants must have a clean/clear driving record for (1) year prior to submitting application
Applicants must be at least 18 years of age.
Applicants must have a high school diploma or G.E.D.
Applicants must pass DOT physical.
Applicants must pass drug test.
Applicants may be required to pass a written test and oral interview.
Statement from our Director
We at the Training Center are proud of our many accomplishments and true commitment to training. As we progress forward, the entire staff works diligently to renew and increase our training efforts, so that we are able to produce and offer the finest most qualified and professional skilled employees that will excel and guarantee positive productivity on behalf of signatory employers. While the construction industry as a whole, prepares for the future, training is paramount to the success of the industry. Our pledge is to offer and deliver the most advanced education and instruction in the form of hands-on training to ensure safety, productivity and achievement. Properly trained professional Teamster workers will guarantee positive results.
Michael T. Borjas
Training Fund Director
www.illinoisteamsterstraining.org
---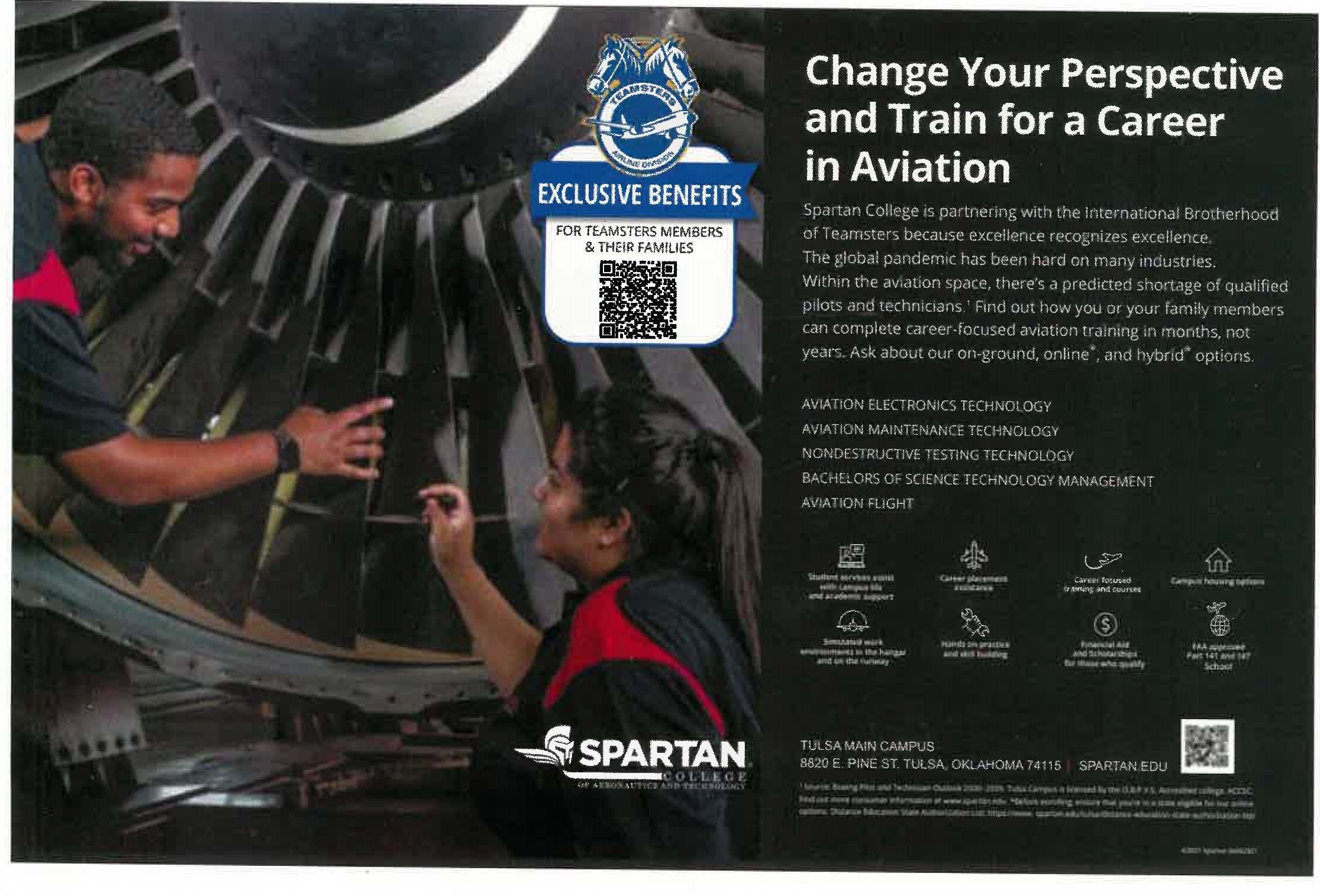 ---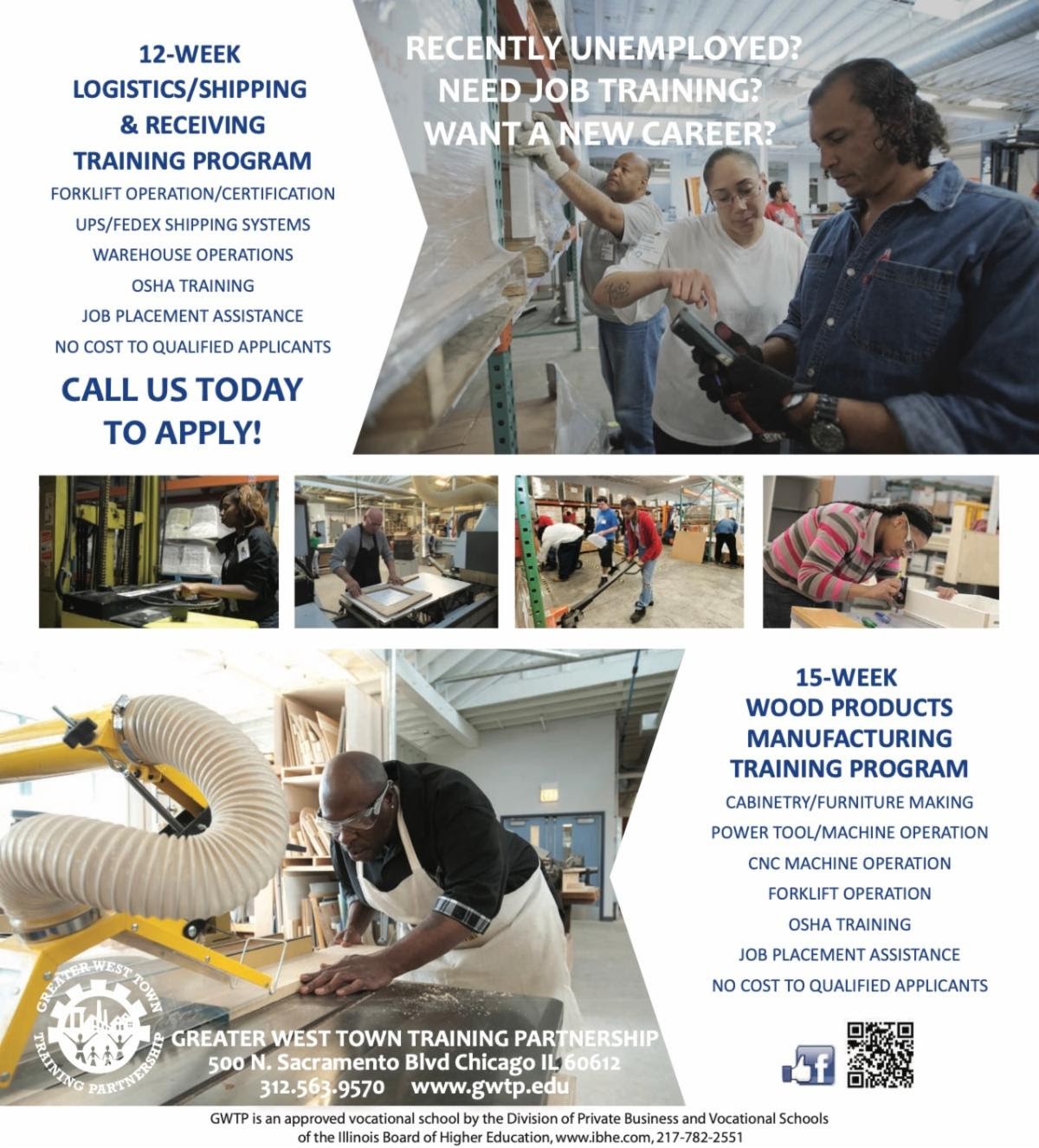 ---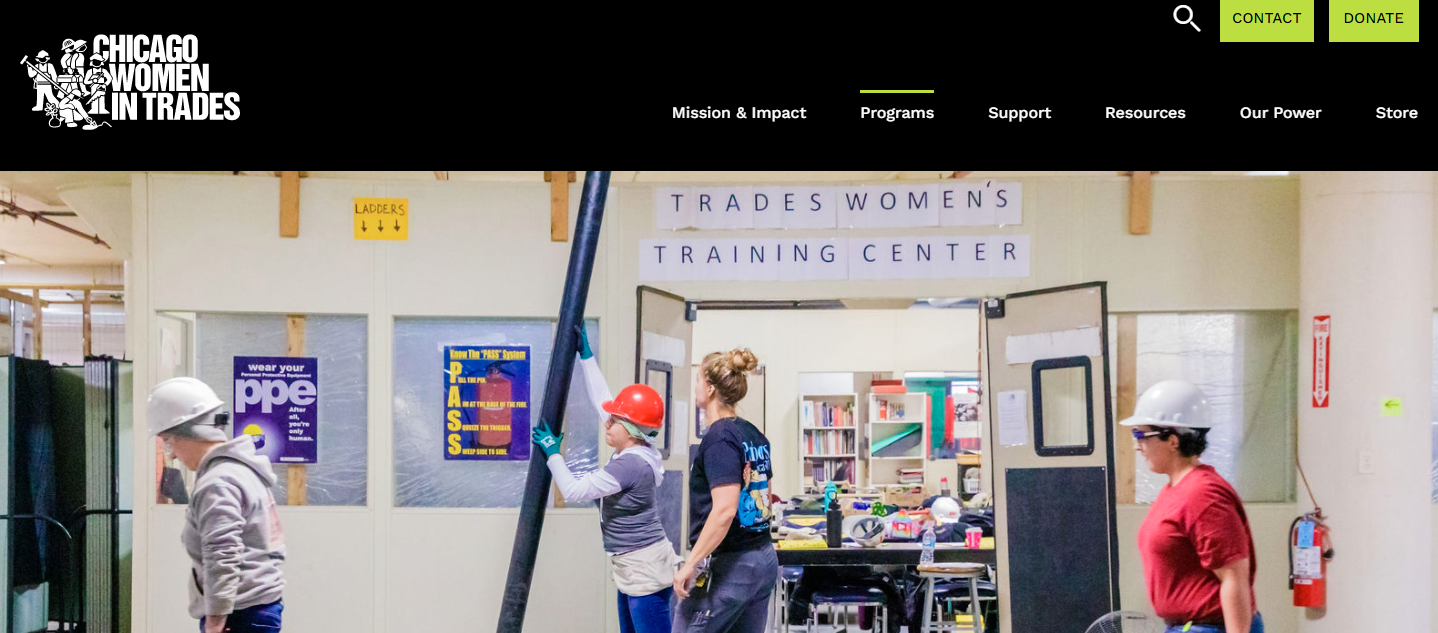 Chicago Women In Trades' FREE Training Programs provide a clear pathway to high-wage careers in the Union Construction trades and welding/manufacturing industries.
To learn more information on our FREE Training Program about Union Construction entry, please click on the "Technical Opportunities Program".
To learn more information on our FREE Training Program about Welding and Manufacturing, please click on "Women in Welding".